Thematic exhibition
The exhibition consists of 122 portraits and self-portraits made between 1899 and 1983, including family photos, spontaneous images of anonymous passers-by or such celebrities as Sacha Guitry, Jean Cocteau, Marcel Achard, Picasso, François Truffaut, David Hockney, and Dirk Bogarde.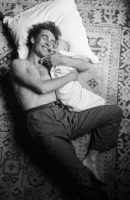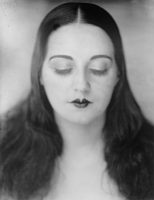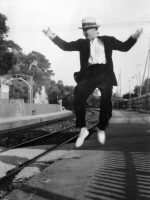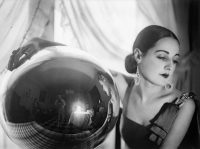 TECHNICAL DESCRIPTION
122 modern prints / 109 frames
108 frames : 53,5 x 52,5 cm
1 frame : 66 x 53 cm (14 portraits of women with cigarettes from 1927)
Finish: cream-colored mats, glass, dark blue varnished wooden frames.
The captions (in French) are supplied in a separate list.
CRATE LIST
4 wooden crates
4 crates : 77 x 74 x 71 cm
Weight 250 Kg
Volume 2,5 m3