Retrospective
Jacques Henri Lartigue gave us some of the finest photographs of the 20th century. Although he was also a painter, decorator, fashion designer and writer, his true vocation was as a capturer of fleeting moments. This is a retrospective of Lartigue's classics in small format.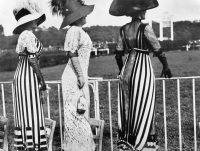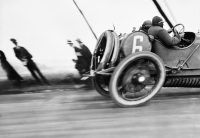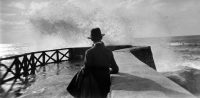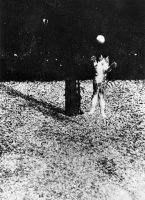 TECHNICAL DESCRIPTION
62 modern prints
62 frames: 40 x 50 cm
Finish: white matboard, white oak frames, glass
The captions, in French, are supplied in a separate list.
CRATE LIST
5 wooden crates
5 wooden crates: 57 x 55 x 62 cm
Weight 185 Kg
Volume 2 m3
PUBLICATION
Jacques Henri Lartigue
Text by Jaques Damade
Collection Photo Poche n°3. Centre National de la Photographie, Paris, 1983
190 x 125 mm – 130 pages
Available from bookstores