The exhibition 1917 addresses the theme of artistic creation in wartime, on the scale of a single "impossible year "¹ when the world floundered in endless, devastating conflict.
This vast, multidisciplinary exhibition multidisciplinary exhibition provides an overview of every field of creativity during this year of  World War I. It asks what the precise context of a single year can mean for creative activity, while avoiding the pitfall of making assumptions about the nature of making art during wartime.
1917 was a year of extreme diversity in artistic production, which the exhibition conveys by illustrating artists' various positions relative to the battlefront and showing the multiple forms of their works. Alongside established artists who drew their inspiration from world affairs were amateur artists who felt the need to respond to the trials of war through creative expression, not least in the trench art (objects made from shells and weapons) to artists sent to the front to record events and bring back images of battle, and many eyewitnesses who left behind memories of the conflict for posterity.
An album created by Lartigue in 1917, his journal and a selection of vintage prints are presented in this exhibition.
[1] Jean-Jacques Becker,
1917 en Europe : l'année impossible
. Brussels, Éditions Complexe, 1997.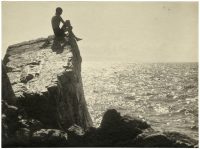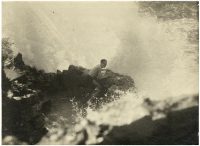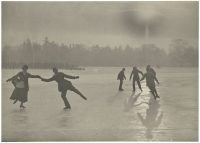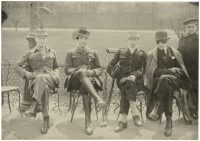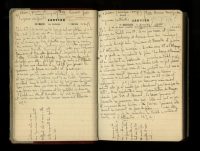 ---
Exposition présentée du 26 mai au 24 septembre 2012
Centre Pompidou-Metz
1, parvis des Droits-de-l'Homme
57020 Metz
Tél. 03 87 15 39 39