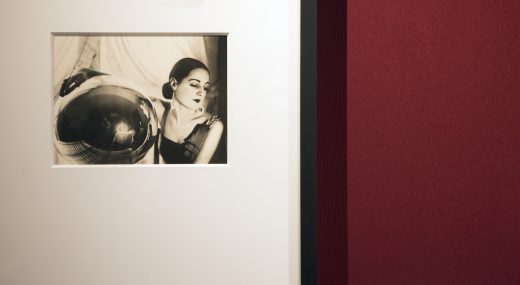 "I would like to capture everything, even the unattainable," Jacques Henri Lartigue wrote in his journal. From September 29th to November 26th, 33 highly personal photographs are presented in "Jacques Henri Lartigue Photographer, Time rediscovered" at the Bagatti Valsecchi Museum in Milan, in the heart of a neo-Renaissance mansion belonging to a noble family.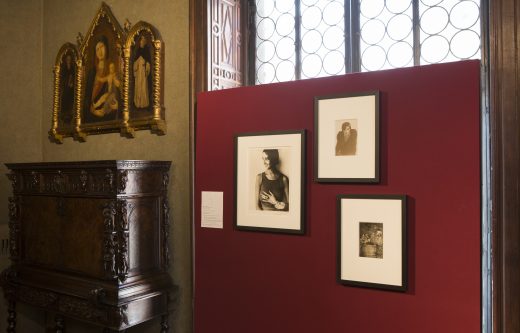 These emblematic images have one thing in common: like a delicate madeleine cake, they evoke the memory of lost time. The intimate chronicle of an elegant lifestyle, testimony to a bygone era, these images include the favorite motifs of this artist who considered himself "a captor of things life offers me passing by": games, family vacations, portraits of friends, sports, social events…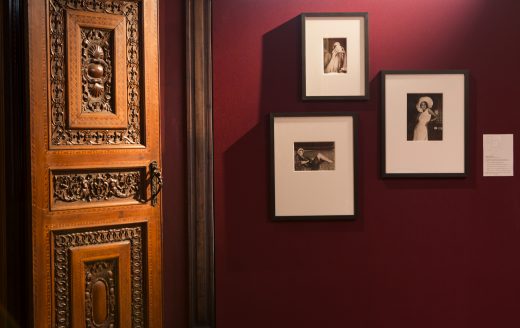 The exhibition, organized by Angela Madesani, and catalog were produced in collaboration with the Clair gallery in Munich/Saint-Paul-de-Vence.
https://museobagattivalsecchi.org/fr/le-musee/de-maison-musee/