Thematic exhibition
« Lartigue, Life in Color » offers viewers a magnificent opportunity to discover an unknown aspect of Jacques Henri Lartigue's work. Until now, almost none of his photographs in color have been shown. They are accessible here for the first time, giving a new perspective on the vitality, poetry and enchantment of his work.
Although celebrated for his black-and-white work, Lartigue loved color film; for him, life and color were inseparable. Experimenting with the Autochrome process in the teens and twenties, then embracing Ektachrome from the late 1940s until his death in 1986, he found that color photography permitted him to best express charm and poetry. Astonishingly fresh and increasingly free, his color work includes images of the French countryside, the women in his life, famous friends and glimpses from his travels.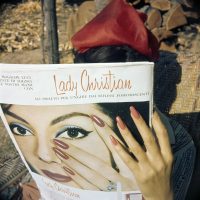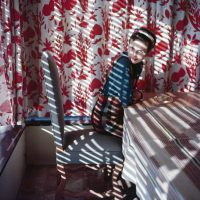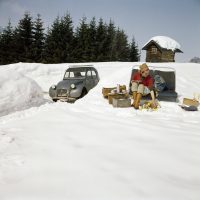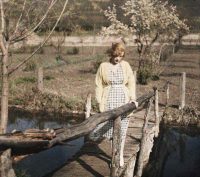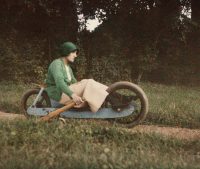 TECHNICAL DESCRIPTION
128 modern prints / 128 frames
32 Autochrome prints : frames 32×35 cm
45 frames 32×32 cm
11 frames 28×35 cm
31 frames 45×45 cm
9 frames 35×45 cm
VITRINE ELEMENTS
9 duplicates of Ektachromes actual format (6×6 cm)
3 duplicates of Ektachromes actual format (6×13 cm)
5 films positives (15×22 cm)
2 facsimilés of album pages actual format (37×52 cm)
PUBLICATION
Lartigue, Life in Color
Texts by Martine d'Astier et Martine Ravache
22×24 cm, 168 pages
Éditions du Seuil, April 2015 (French version)
Abrams, December 2015 (English version)
Schirmer Mosel, March 2016 (German version)
SHIPMENT
The cost of round-trip shipment, nail-to-nail insurance and all customs formalities are the sole responsibility of the venue that is renting the exhibition.