The exhibition "Life in Color" at the Maison Européenne de la Photographie in Paris closed its doors on August 23, 2015. Organized in five sequences, it brings together 128 framed photographs and numerous documents in vitrines, as well as a 3D projection of Lartigue's Autochromes. Co-curated by Martine d'Astier and Martine Ravache, this exhibition reveals an exceptional and little-known aspect of Jacques Henri Lartigue's work: until now, the majority of his color photographs have never been seen, although they represent nearly 40% of the 117,577 black-and-white negatives and color positives conserved by the Donation JH Lartigue.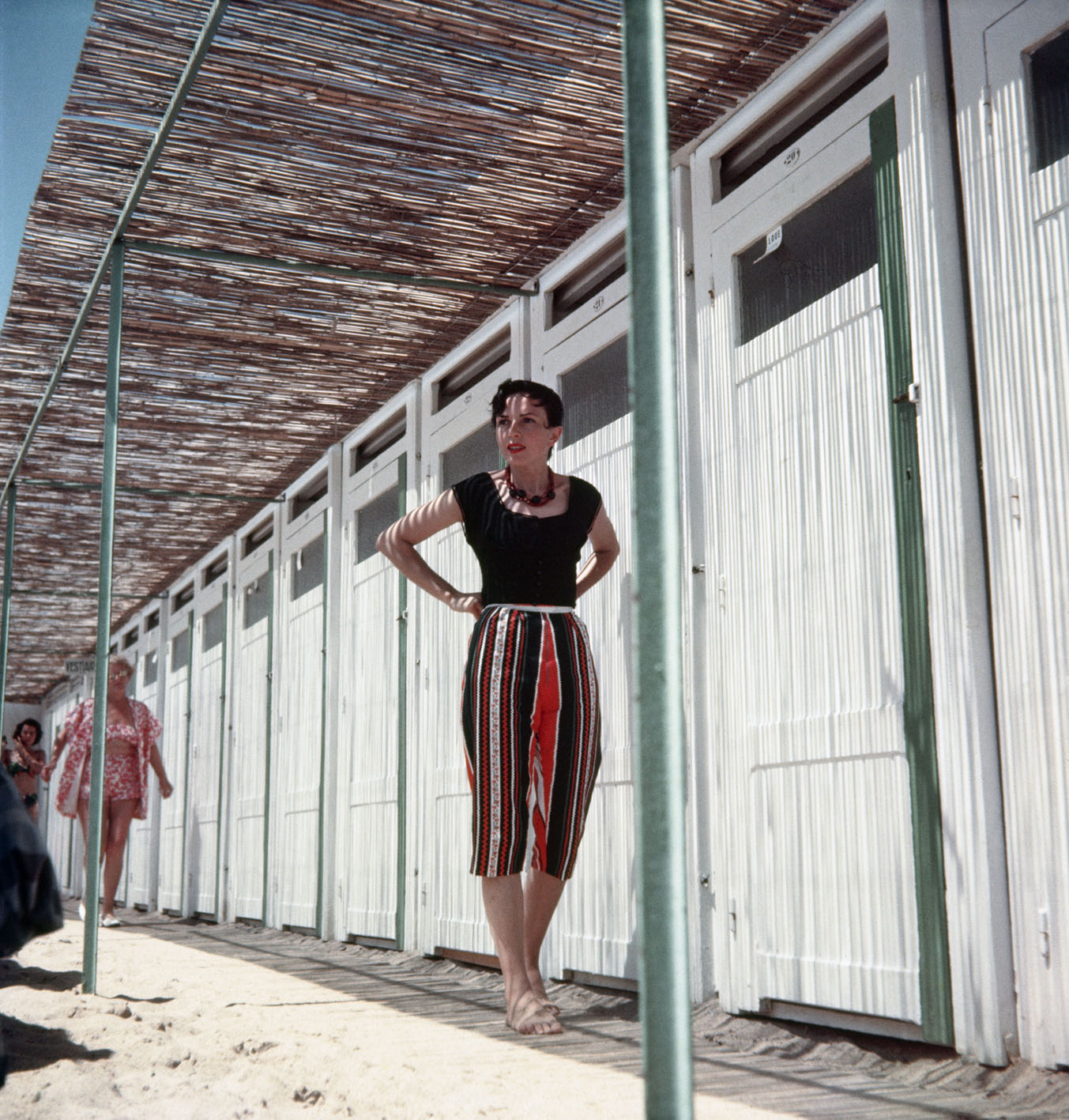 "For me," said Lartigue, "life and color are inseparable." Since no color prints exist from the period, other than those that Lartigue glued into his albums (and the few that remain are in poor condition), the prints on display were printed specially for the exhibition from the original positives (6×6 cm and 24×36 mm), some of which are damaged. Digitally restored and scanned at high resolution, they were presented in the form of pigment prints.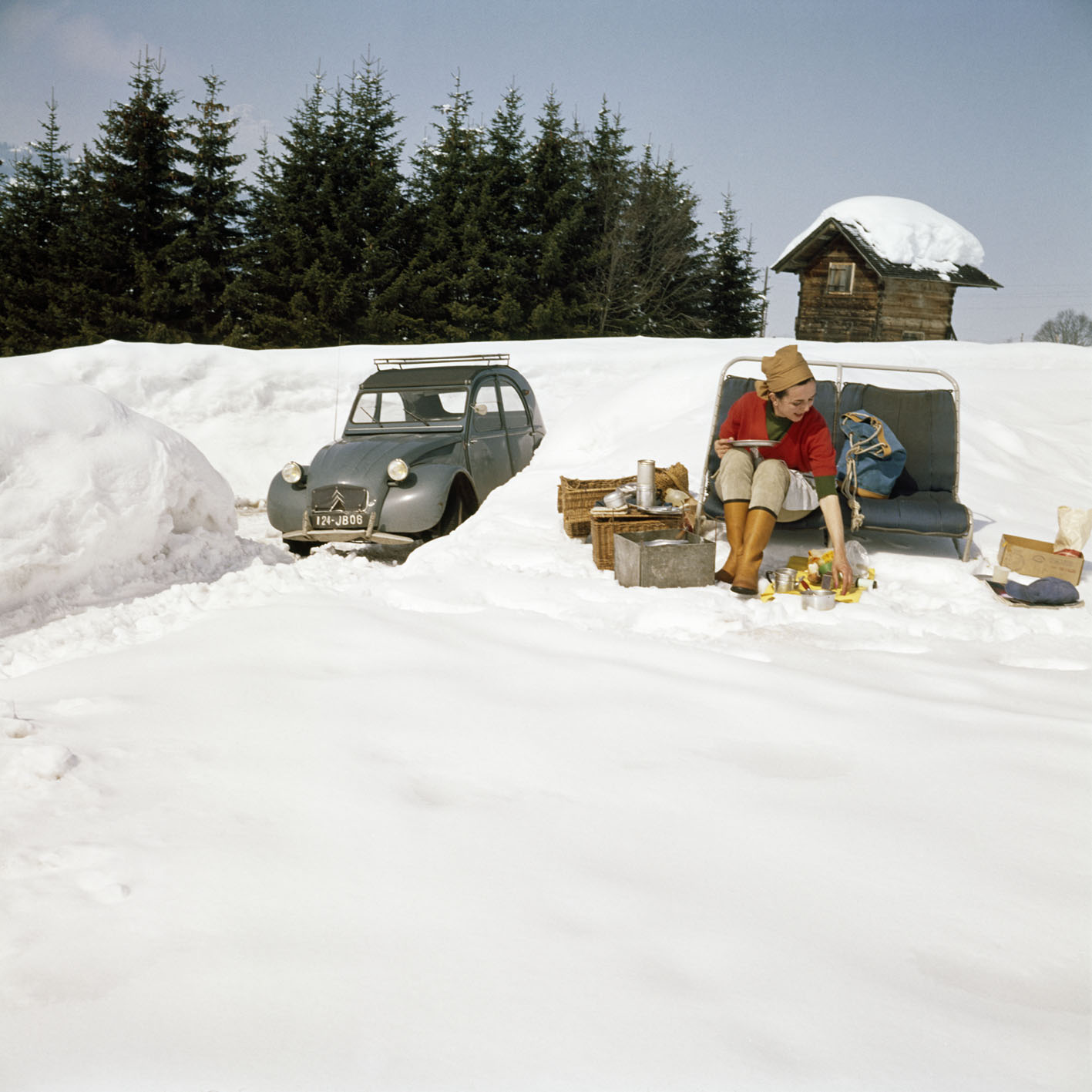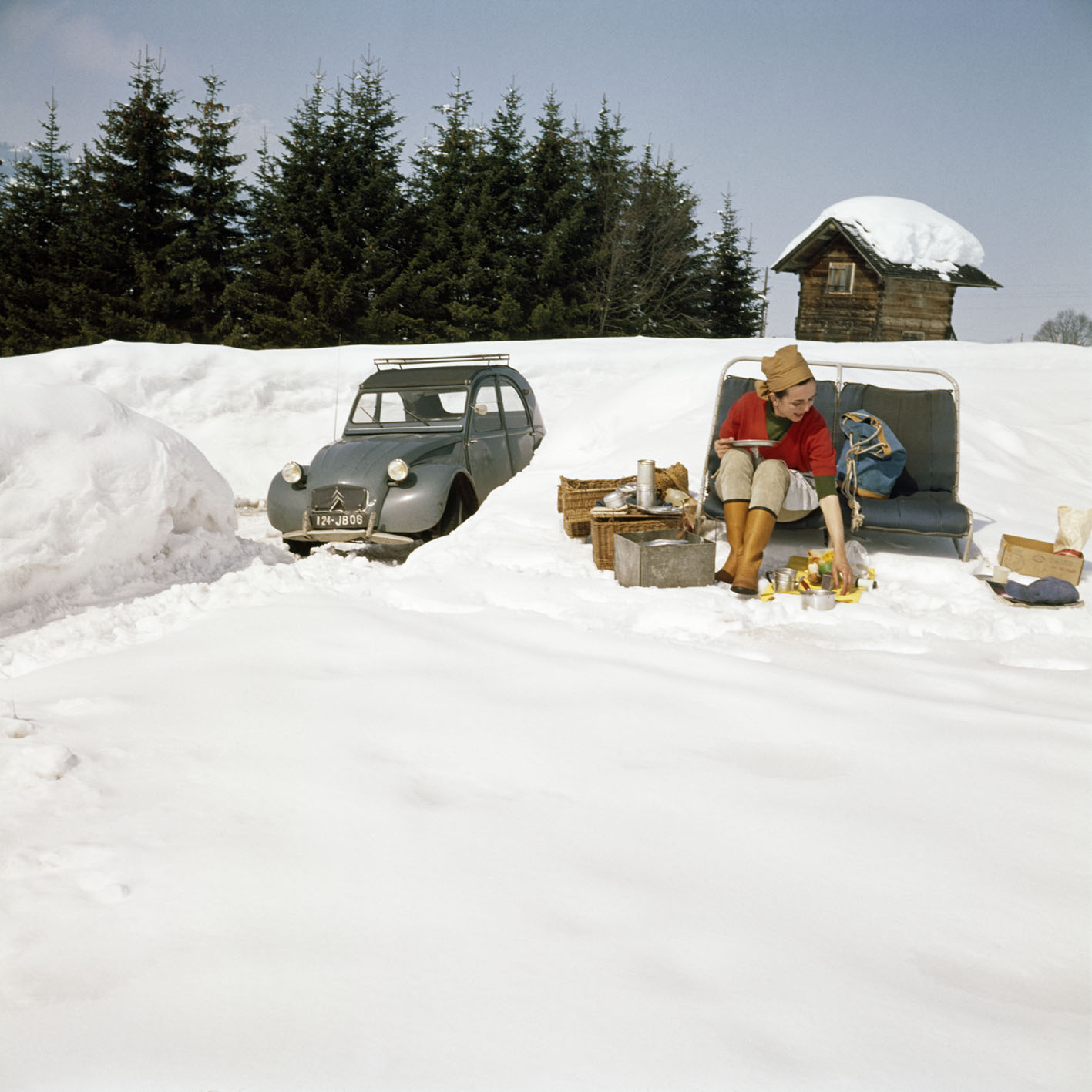 In programming this exhibition, Jean-Luc Monterosso, Director of the M.E.P., honored his promise to Florette Lartigue before her death, to show Lartigue"s works. The exhibition welcomed more than 45,354 visitors, on average more than 1,000 per day. It will be presented in from January 22 to April 3, 2016 at the Foam Museum in Amsterdam from April 8 to June 8 before traveling to other venues in France and Europe. An English version of the catalogue Lartigue, la vie en couleurs (Seuil, 2015) will be published by Abrams in 2016.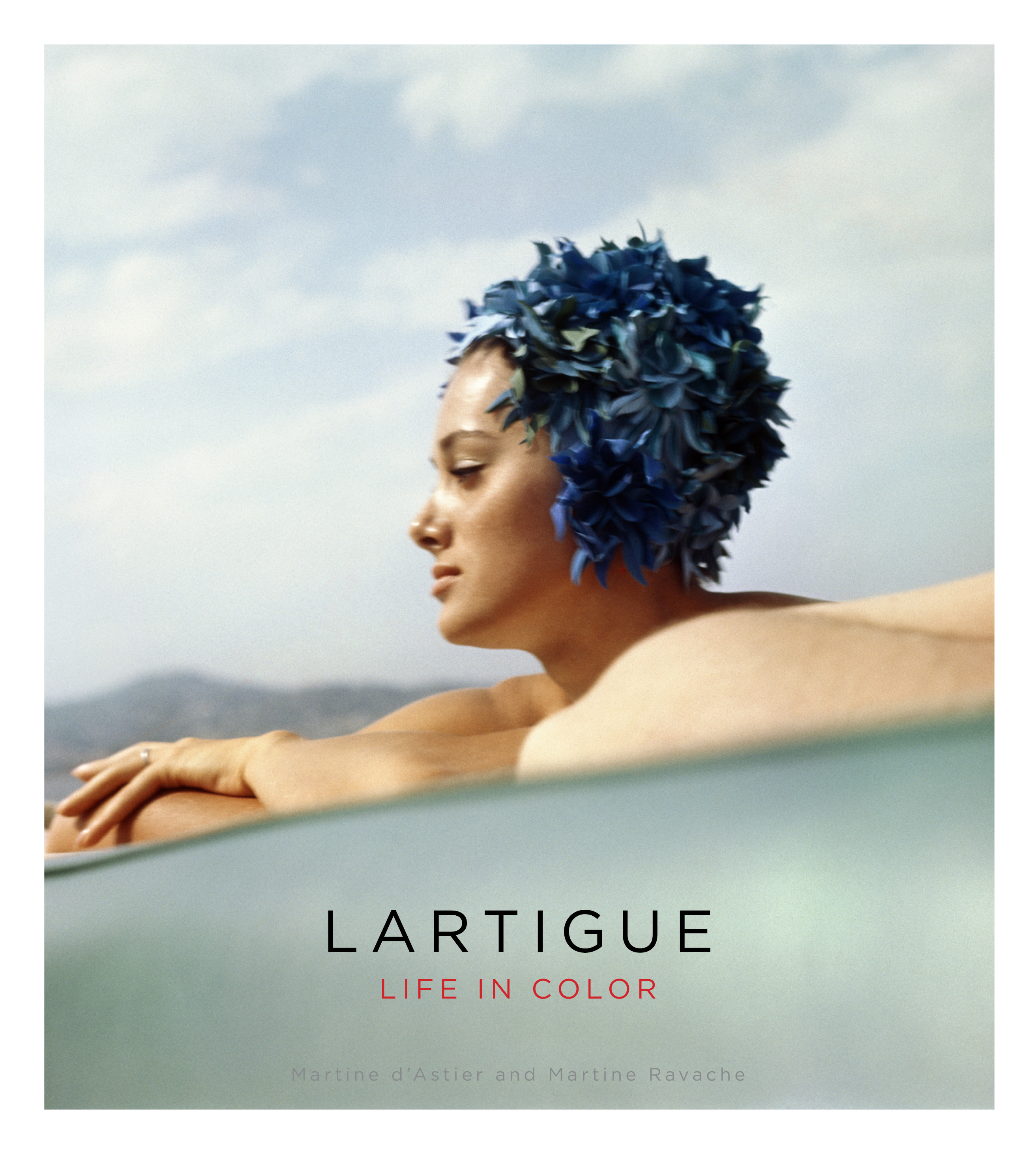 Read the article on www.rfi.fr
---
Exposition présentée jusqu'au 23 août 2015
Maison européenne de la photographie
5/7 Rue de Fourcy
75004 Paris
Tél. 01 44 78 75 00